Learn More About ROHCS Property Management Co.
Let's talk about
Who We Are
ROHCS Property Management Co. is a full service Property Management Company headquartered in Los Angeles. Rohcs manages close to 1700 Residential units across California and Arizona, as well as several commercial properties. Led by Fred Schor, who comes with half a century of construction and management know how, Rohcs has successfully turned around tens of buildings, by increasing quality of life for the residents and decreasing costs and increasing revenue for the owners.
Over time we have established and maintained close relationships with contractors, both general as well as trade specific, and have leveraged those relationships to ensure we are providing the best quality construction at the best available pricing.
Tzvi Haber, COO and Josh Gottlieb, Director of Operations have been with Rohcs since its inception and both bring 15+ years of experience.
Let's Introduce
Our Team
Learn more about the staff at ROHCS.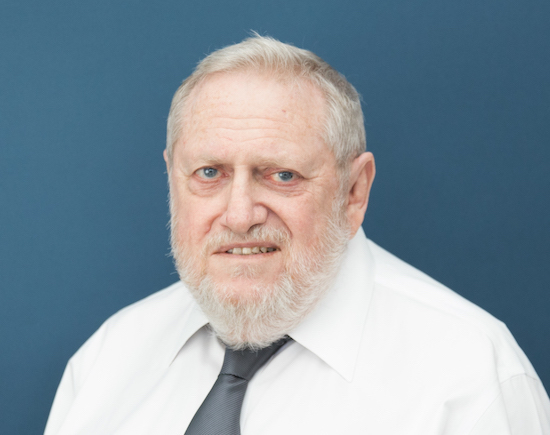 Fred Schor
President
After graduating UCLA, Fred joined the family construction company. He quickly showed an innate talent for development, leading the charge in building and selling single family homes, condominiums and apartments throughout the San Fernando Valley.
This naturally led Fred to become an apartment operator, and since the mid 1980's that has been his main focus.
Fred, a Licensed Real Estate Broker, as well as a Licensed General Contractor, is the vision and passion behind Rohcs, and in his inimitable way leads the team to success, showing that perseverance and hard work pay off. His decades of experience and appreciation for each employee and each tenant are the secrets behind Rohcs' success.
Fred has served on several Condominium Boards. Currently Rohcs, under Mr. Schor's leadership and guidance, manages close to 1500 units across some 75 buildings.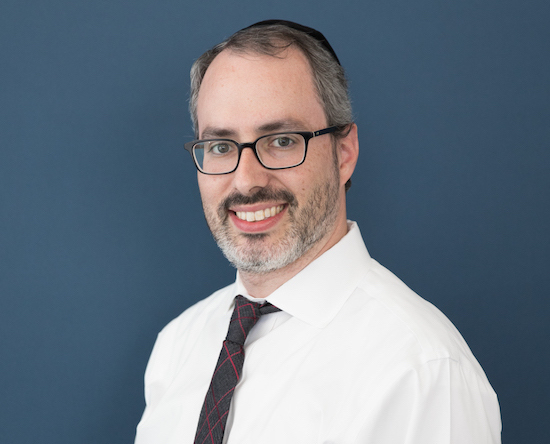 Tzvi Haber
COO, Director of Acquisitions
With close to fifteen years' experience in all aspects of Property Management, Tzvi is well positioned to manage the variety of functions of an active Property Management Company, as well as spearhead the sourcing, financing and onboarding process of new properties.
Tzvi is responsible for directing and supervising all company operations. He oversees all support systems, personnel and human resources. He excels at creating working systems to streamline operations and increase efficiency, be it in IT, bookkeeping, workflow, or a myriad of other functions.
Tzvi has extensive knowledge in ROI's, capital expenditure budgets, due diligence reports, property transitions, take overs, and exterior and interior renovations/improvements.
He is well versed in performing due diligence inspections for potential property acquisitions, and has been charged with spearheading that effort.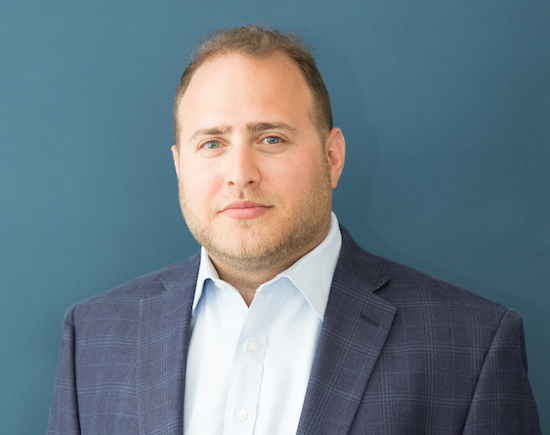 Josh Gottlieb
Director of Operations
Skillfully navigating the day to day challenges of Property Management isn't for the faint hearted, and Josh handles it with aplomb. With close to 15 years' experience in Property Management, Josh has a rare understanding of the issues and challenges that can come up daily.
Josh's responsibilities include overseeing the company's day to day upkeep and maintenance operations, as well as supervising unit turnovers and large capital expenditure projects. He has his finger on the pulse of what is going on at each and every property, be it a duplex or a large community.
Josh is a natural leader, providing guidance to the team of Field Supervisors and Resident Managers whom he directly supervises. He has successfully trained his team in understanding and being able to accurately oversee unit repairs and turnovers, lease-ups, and property renovations
Additionally, Josh is responsible for managing all aspects of leasing; supervising a team of leasing agents and specialists, in screening applicants, contract completion and move in.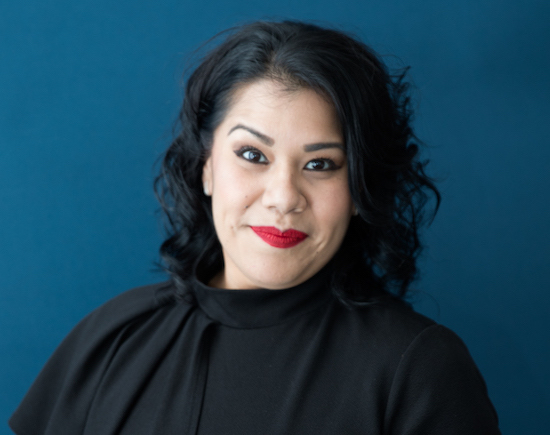 Vickie Salcedo
Residential Administrative Services
Vickie's extensive experience in various positions over her 18 years working for Property Management Companies has allowed her to become a well versed professional in the industry.
Having been with us for five years, Vickie's soothing voice is the first thing many residents hear when they call our office. Blessed with diplomacy, patience, and a heart of gold, Vickie guides them through whatever challenge they may be facing, allowing residents to feel heard, validated and ultimately have their issue resolved in a mutually satisfying way.
 Vickie enjoys spending quality family time with her husband and daughters.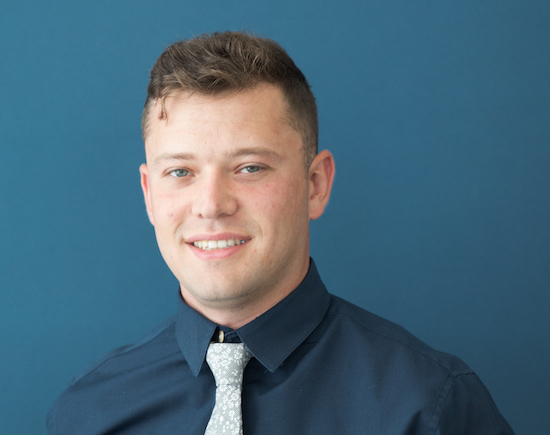 Sam Perlstein
Regional Supervisor
Sam has worked with reputable real estate agencies such as Century 21 and Coldwell Banker before coming to Rohcs Management. As the Regional Supervisor for the San Fernando Valley, he manages the field office while overseeing the various day to day projects in Van Nuys, North Hollywood, Winnetka, Canoga Park and Panorama City.
Sam's team works diligently from start to finish, helping potential renters secure apartments that suit their budgets and needs while maintaining client and tenant relations once they move into their new homes.
When he is not visiting properties, this Brooklyn born foodie can be found scouring Los Angeles for the best it has to offer.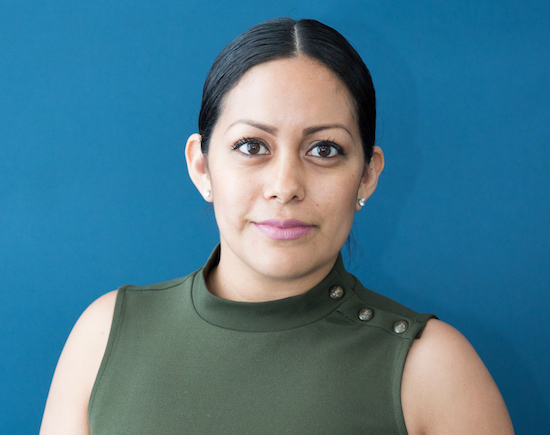 Tania De Leon
Field Supervisor
Born and raised in Los Angeles, Tania has spent the last 7 years in Property Management, supervising 4 Resident Managers and nearly 400 apartments in the Koreatown and Downtown areas. Aside from making weekly property visits, she is responsible for the overall day to day supervision of all aspects of property maintenance for her properties, from the rental process to tenant follow ups. Tania's construction experience from childhood helps her understand any maintenance problems that arise, giving her the upper hand in finding a formidable solution.
Family, dancing and singing, in that order, are Tania's true loves. When not running around Los Angeles you can find her spending time with her husband and daughter.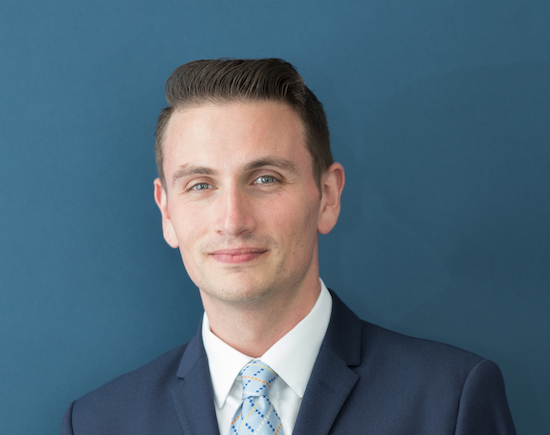 Aryeh Robbins
Field Supervisor
Growing up in a Real Estate household, Real Estate was in his blood, and Aryeh knew from a young age what he wanted to pursue. He spent time learning the family business, eventually moving on to a top shelf Commercial Real Estate Brokerage in New York City by age 19.
Aryeh currently supervises 6 Resident Managers, oversees 450 apartments across 36 buildings, and is responsible for ensuring the continuous day to day operations under his oversight are met in an efficient and timely manner. He also heads up marketing and advertising for all Rohcs'Properties in Southern California and Arizona.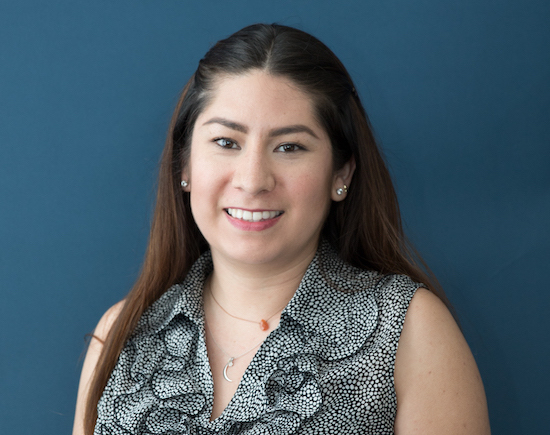 Star Arreola
Senior Bookkeeper
Star joined Rohcs Management in 2016 as a Bookkeeping Assistant, eventually working her way up to her current position of Senior Bookkeeper. Being in charge of all Accounts Receivables and Payables is no easy task, and one which Star excels at. Aside from all tenant related accounting, she also handles vendor accounting and all financial reporting. Star graduated with a Bachelor of Science in Business Administration with a focus in Human Resources.
When not crunching numbers you can find this self-proclaimed foodie at local food truck events and food festivals, or hiking with her dog.